Feeling self-conscious about that gummy smile? Understandable. Whatever you do, don't settle for a substandard experience. Treat yourself to a new, improved dental aesthetic. Take the first step toward that horizon by reaching out to Mitchell Bloom and be well on the way to first-rate
Lenox Hill crown lengthening
. That's all there is to it. So don't miss out on this opportunity.
Those teeth that look too short or small can be brought out to the light. How exactly? See, the reason why your teeth look that way it's because of gums that droop too low, covering most of the teeth. Crown lengthening is a procedure that lifts the gums, exposing more of the teeth, giving them an appropriate length you'd be proud to show off. Some of the advantages of this procedure include: requires one treatment; creates a wider, symmetrical smile; great oral and overall health' no requirement for touch-ups; great oral and overall oral health; and surgery can be completed in 30 to 60 minutes. Don't be embarrassed by that gummy smile any longer. You might be thinking to get this life-changing process requires a lot of hoops and hurdles to jump. Far from it. All you have to do is reach out to Mitchell Bloom. Ask our friendly staff about Lenox Hill crown lengthening. And that's pretty much all there is to it. So don't waste any time and get started today.
The ball is now in your court. What are you gonna do? Hopefully the answer involves contacting Mitchell Bloom. Talk to our friendly staff about scheduling an appointment. Once you're all set, it won't be long before you can finally treat yourself to first-rate
Lenox Hill crown lengthening
. So easy, you'll be wondering why you didn't do it sooner. But hey…as long as you get it done.
By Mitchell J. Bloom, DMD, PC
December 13, 2018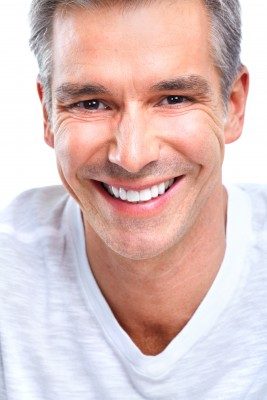 Blog Posts
Follow Us