Upper East Side periodontal office
Gum disease has an annoying habit of wreaking havoc on your smile—particularly on the gums. Over time they recede, as does the dental bone, weakening stability and skyrocketing the odds of teeth falling out. While this sounds scary, it doesn't have to be. Check in with Mitchell Bloom and swing by a top-notch
Upper East Side periodontal office
. You'll wonder why you didn't visit sooner.
The threat of losing a tooth isn't the only peril that gum disease brings. As gum's recede, the root eventually becomes exposed. When this happens, cold and hot beverages are torturous to drink. Each swirl of the liquid over the root feels like a jolt that makes you wish you'd never taken a sip. Soft tissue grafts work wonders for undoing a lot of that damage. You might be wondering how it works. Well, for starters… this procedure is split into three different types: connective-tissue (most commonly used), free gingival grafts, and pedicle grafts. Which of these procedures you end up getting will depend mainly on your situation and what the oral professional determines to be the most effective. For more information, or if you're wanting to get one of these procedures done, don't hesitate to reach out to Mitchel Bloom as soon as possible. If you're in need of connective tissue grafting, don't hesitate to visit this Upper East Side periodontal office—and get that smile back in tip-top condition.
Sound good? Our patients certainly think so. Now take a deep breathe…it's going to be ok. Decide today that you'll take control of the nasty effects of gum disease. Pick up the phone and dial Mitchell Bloom's office. Our amazing staff will help you schedule an appointment. After that, you'll be well on your way to an
Upper East Side periodontal office
. Couldn't be easier.
By Mitchell J. Bloom, DMD, PC
May 10, 2018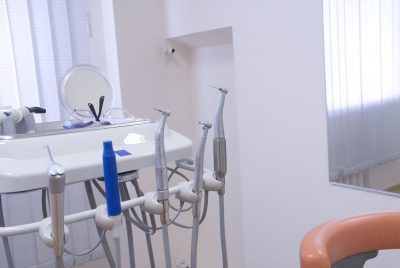 Blog Posts
Follow Us