A periodontist is a special dentist who treats gum disease. While there are non-surgical options,
Perio surgery Upper West Side
procedures are common. The quicker periodontal disease is detected, the less invasive the treatment. If you have gum disease, you should consult with our expert Mitchell Bloom to discuss your options.
If you're searching for a highly qualified who can handle your Perio surgery Upper West Side, you're in the right place. Our expert, Dr, Mitchell Bloom is a highly credentialed, experienced professional who truly cares about our patients. He is compassionate and understands the confusion, anxiety and concerns patients experience when considering their treatment needs. Dr. Bloom takes the time to listen to our patients and also takes the time to explain everything and to ensure that our patients understand their options. He believes and strives to make sure that our patients are informed and are as comfortable as possible in making the important treatment decisions they have to make. We offer a full array of periodontal services at our practice. Although there are some non-surgical procedures, the majority of procedures done by a periodontist requires periodontal surgery. They include: the initial periodontal exam, scaling and root planing, dental implants, sinus augmentation, pocket eliminations surgery, crown lengthening, soft tissue grafts and bone grafts. We recommend that you schedule a consultation appointment as soon as you're able to. This will give you the opportunity to meet our periodontist, to learn about the surgical procedures. It will allow you the opportunity to get your questions answered and your concerns addressed. Making an appointment is easy. You simply need to call us at (212) 651-1518 if you're a new patient or (212) 327-2623 if you're an existing patient.
Call us to book your
Perio surgery Upper West Side
consultation with Dr. Mitchell today. We look forward to your call and to helping you.
By Mitchell J. Bloom, DMD, PC
August 14, 2018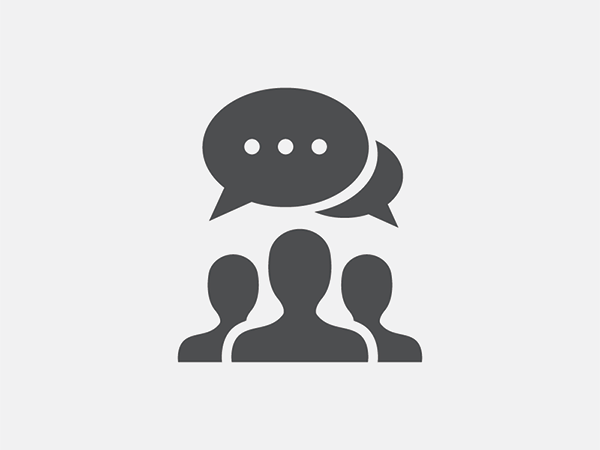 Blog Posts
Follow Us