Sinus surgery Lenox Hill
Constantly feeling like your head is about to explode? And no matter how much you try, that dreaded sinus infection just doesn't seem to go away. Even worse, they keep coming back—like you're a magnet for that kind of hassle. Looks like it's time to speak to a professional who can help put you back on track. Don't hesitate to contact Mitchell Bloom about
sinus surgery Lenox Hill
.
Other times sinus surgery can be conducted, included: when there isn't enough bone height in the upper jaw, or the sinuses are too close to the jaw for dental implants to be inserted. You might be wondering how these former two circumstances can develop. For starters, if someone has lost teeth in their upper jaw (mainly the molars or back teeth) lack the bone necessary for implants to be placed. Another possible contributors is bone loss due to periodontal gum disease. When teeth fall out, some bone is also lost. You'll be glad to know that this procedure isn't anything new. Quite the opposite—it's been around for the past 15 years. So professionals are not only familiar with the technique, they've mastered it. Keep in mind, before jumping in, they're going to need to evaluate your dental bone structure. So x-rays become the natural next step. Take those first steps by heading over to Mitchell Bloom, and get assessed to see if you're a candidate for sinus surgery Lenox Hill.
Sound good? Our patients certainly think so. Save your smile today by using that wonderful piece of technology called a phone and dialing Mitchell Bloom. His friendly staff will see to it, by helping you schedule an appointment for
sinus surgery Lenox Hill
. And then? You'll be well on your way to an augmented sinus, and an enhanced smile. Don't waste another second, reach out to us now.
By Mitchell J. Bloom, DMD, PC
June 19, 2017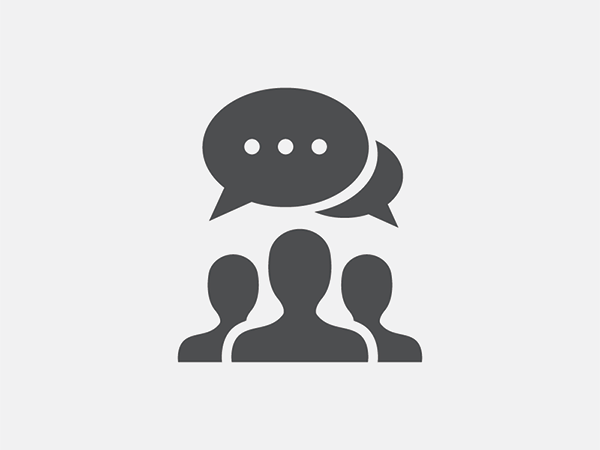 Blog Posts
Follow Us