Why You Should Choose Dr. Bloom for Your Care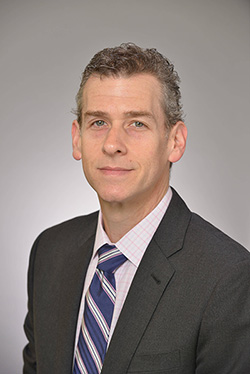 Professional Overview
Clinical Associate Professor of Periodontology & Implant Dentistry, NYU College of Dentistry

Director, Implant Dentistry Residency for lnt'I Dentists (2007-2012)
Director, Pre-Doctoral Periodontology (2005-2007)

Board Certified Specialist - American Board of Periodontology
2-year Implant Dentistry Fellowship (Surgical & Restorative Training), NYU College of Dentistry 1997
Periodontology Specialty Residency, University of Connecticut School of Dental Medicine 1994 (Chief Resident)
DMD (Dental Degree), University of Medicine and Dentistry of NJ 1992
BA, Rutgers College, Rutgers University 1988
Honors/Credentials
Special Citation - American Academy of Periodontology (2004)
Educator Award: Outstanding Teaching & Mentoring in Periodontology - Amer. Acad. of Periodontology (2007)
Faculty Teaching & Mentoring Award (2014) - NYU College of Dentistry (Post Graduate Periodontology)
Distinguished Clinical Faculty Award (2007) - NYU College of Dentistry (Post Graduate Periodontology)
OKU Dental Honor Society
Professional Organizations
Past President, Northeastern Society of Periodontists
Board of Trustees, American Academy of Periodontology
Active membership: American Academy of Periodontology, Academy of Osseointegration, the International College of Oral Implantologists, American Dental Association, New York Academy of Dentistry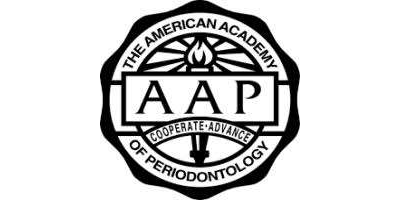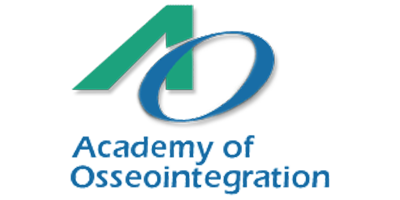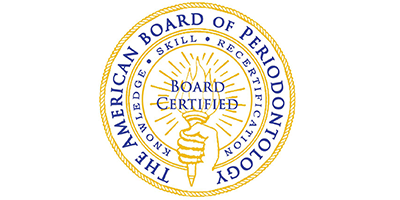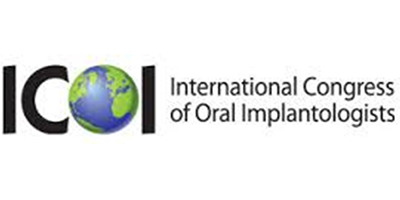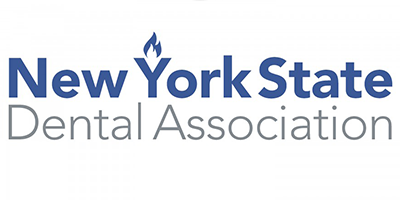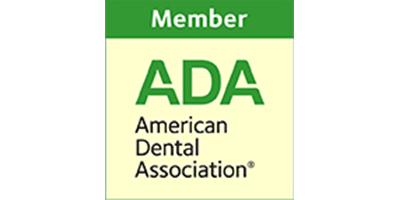 Professional & Practice Philosophy…
Dr. Bloom understands the concerns, confusion and anxiety patients often face when considering treatment needs. To assist you with this process he spends time explaining your unique situation along with the options available to you so that you are both informed as well as comfortable in making the most appropriate care decisions for yourself. His approach to educating patients takes advantage of his years of university teaching, extensive patient care experience and by working to look at things through the eyes of the individual patient.
His practice philosophy leads him to integrate the latest in both technological advances and research in the fields of periodontology & implant dentistry so that you benefit from the broadest range of care options. And, while remaining on the leading edge of treatment he strives equally hard to balance this with an appreciation for old world professionalism and personalized service to his patients which seems to be increasingly less common in healthcare settings.
Formed early in his professional development is his view of what an outstanding healthcare professional should be and in large part that is best represented by the notion of being a "doctor's doctor." With that in mind he sees it as one of the highest compliments and takes great pride to include dentists, physicians and other healthcare providers and their loved ones among his family of patients who have chosen him for care.
Education & Training…
Dr. Bloom received his undergraduate degree from Rutgers University and his dental degree from the University of Medicine & Dentistry of New Jersey. He earned his specialty certificate in periodontology from the University Of Connecticut College Of Dental Medicine where he was selected to be the chief resident. Following that he went on to complete a two-year fellowship in both the surgical and restorative aspects of implant dentistry at the New York University College of Dentistry. In keeping with his commitment to his professional growth he elected to become board certified in his specialty which involves a rigorous exam process that included in-depth written testing as well as presentations and oral defense of advanced patient care cases that he treated personally in practice to earn the distinction of Diplomate of the American Board of Periodontology. In addition to being a teacher Dr. Bloom is a dedicated student and strong believer in lifelong learning and attends numerous continuing education courses on an ongoing basis.
Teaching & mentoring (Assoc Clin Professor of Periodontology & Implant Dentistry)
Dr. Bloom's involvement in teaching future dentists and dental specialists alike began almost immediately following completion of his residency training when he joined the faculty of New York University College of Dentistry. Through this affiliation he has mentored countless future dentists and periodontal specialists through direct supervision of patient care, lecturing and leading seminars. He served as director of both classroom and clinical periodontal education for the College's approximately 1,200 member student body seeking their DDS degree. Following that he was director of an international implant dentistry residency program attended by dentists from around the globe who completed a rigorous two-year program of training in all aspects of complex dental implant care. Dr. Bloom has been director of numerous graduate courses and seminars, lectured nationally and internationally and has contributed to dental texts.
Professional growth through organized dentistry…
Dr. Bloom maintains membership in numerous professional organizations and societies both locally and nationally. The American Academy of Periodontology is the nationally recognized body overseeing the specialty of periodontics in the United States and he is extremely proud to have been elected by his peers to represent them as a member of its Board of Trustees. That same satisfaction and pride has been derived from his affiliation with the Northeastern Society of Periodontists, the largest regional periodontal society in the U.S. with more than 300 members, as both a member of its Board as well as in various officer ranks.